Grow your business with Zartech!
Grow your business with Zartech!
Blog Article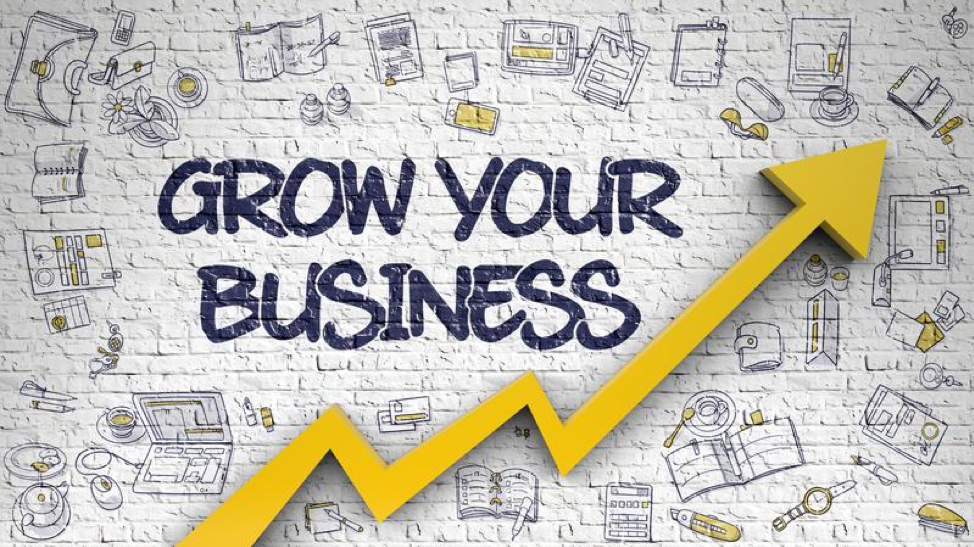 The Information Security industry is growing and registering a compound annual growth rate (CAGR) of 14.5% during 2021-2026. The market for Cybersecurity/IT governance, risk and compliance (GRC) software is also experiencing strong growth as business leaders look for solutions to meet the challenges of cybersecurity threats, regulatory changes, third-party exposure, and reputation risk.
Zartech offers an innovative cybersecurity, governance, risk and compliance solution (SaaS) that helps organizations improve their cyber security defenses, reduce business risk, and meet regulatory compliance needs. Zartech's Partner Program allows you to better serve your clients by helping them reduce their cyber risk and uncover new revenue opportunities for you.

Become a Zartech channel partner and boost your organization's portfolio with the ability to re-sell our solutions across industries and regions worldwide. With recurring revenue, co-selling and branding opportunity, it is one of the best partnership program for SaaS products in the cybersecurity space.
Report this page